We are so honored to share the stage with incredible performers from around the world at this year's Great Burlesque Expostion, the 10th anniversary!  Even further, we are immeasurably gratified to be named "Best Hybrid" and "Dangrrr Doll's Personal Pick" for our act "They Can't Take That Away From Me" which includes elements inspired by our first visit to the Great Burlesque Expo and the incomparable Willy Barrett (aka Joe Paul Williams).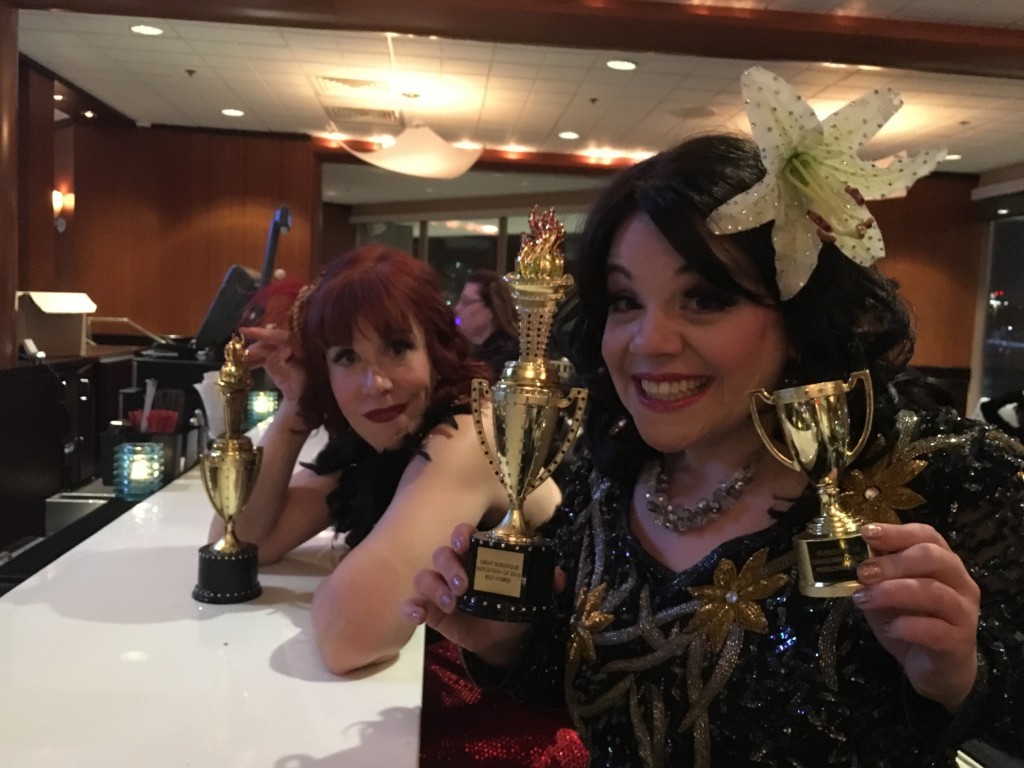 Also bringing hardware back to the Baltimore/DC metro area were "Most Humorous" Ruby Spruce and Private Tails taking home "Matt Finish's Personal Pick".
Congrats to all the performers, winners, judges, organizers, and thank you to everyone for making us a part of it!!!